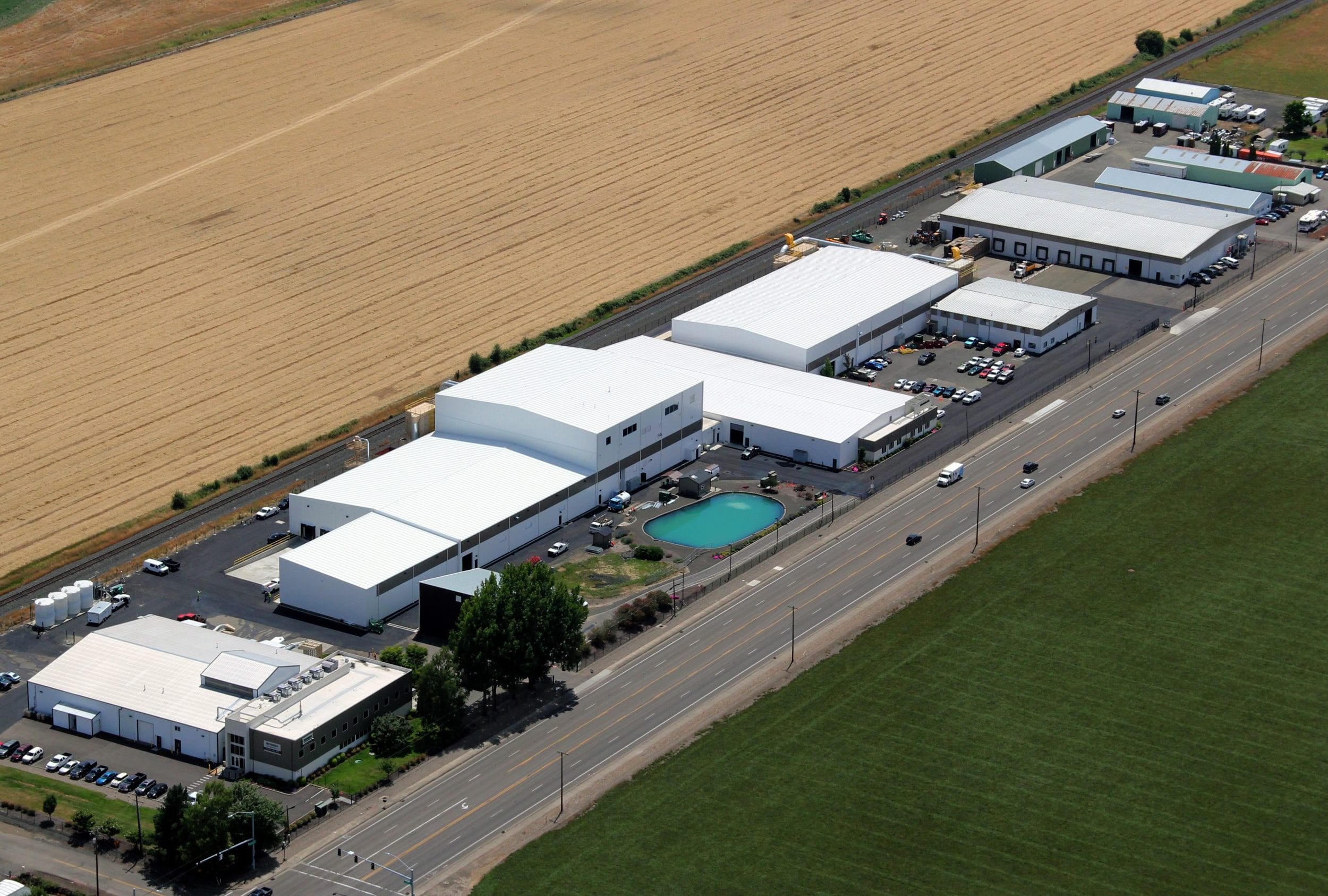 Betaseed Master Plan Development and Construction
Project Details:
Owner: Betaseed, Inc.
Architect: Benchmark Architectural Services
Project Location: Tangent, OR
Project Type: CM/GC
Key Staff:
Cody Timmins
Lindsey Devine

Project Summary:
This project encompassed master planning and new construction of over 90,000 square feet of light industrial facilities in an active manufacturing operation. Project was design-build, including all MEP scopes.